They're right: El Toro is the model for IP Targeting solutions!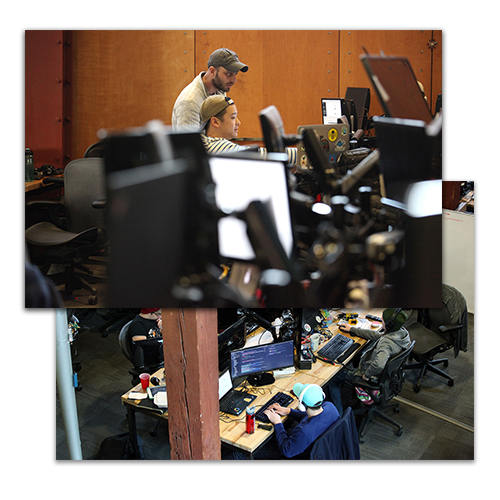 El Toro Is Modeled IP Targeting
The competition is right: We are the model for their IP Targeting!

Modeled IP targeting not only combines each of the IP targeting techniques but also adds even more additional verification steps and combines all of these to create the "model" for IP targeting. So far we've seen that only El Toro is home to modeled IP targeting, as we hold the patent for our unparalleled 30-step validation process rather than using a single step process like our competitors.
What Is Modeled IP Targeting?
Model IP targeting is able to combine all of the IP targeting techniques and methodologies into one. When you hear of how our competitors "IP targeting" and IP zone targeting are taking over the IP game, it can be a little misleading as to which you should invest your marketing dollars in.
El Toro is reshaping digital advertising and media buying through our patented approach of matching physical addresses to IP addresses, allowing clients to effectively target consumers online. The El Toro's system is 100% cookie-free and connects with real people at an unparalleled accuracy of 95% or greater, eliminating ad fraud and allowing for precise Account Based Marketing. El Toro is the premier choice for digital advertising.
Contact El Toro today to start running your Modeled IP Targeting campaign. Our team is ready to connect with you!